'Variety is one of the reasons why I enjoy working here.'
'Sometimes it seems that I perform multiple functions at Strukton Power. I do many different things, at different places and as part of different teams. This variety is one of the reasons why I enjoy working here. The larger part of my work consists of work planning with the Bridges and Locks department. In addition, I support Strukton Power in Hengelo with a large TenneT project in Alphen aan den Rijn. This in itself involves a variety of very different activities. Aside from work planning, I also do some implementation and commissioning work. Purchasing materials, preparing construction folders, reviewing drawings with Construction, preparing schedules, contracting subcontractors, you name it. Really everything to get the work off to a good start and ensure it runs smoothly during the project.'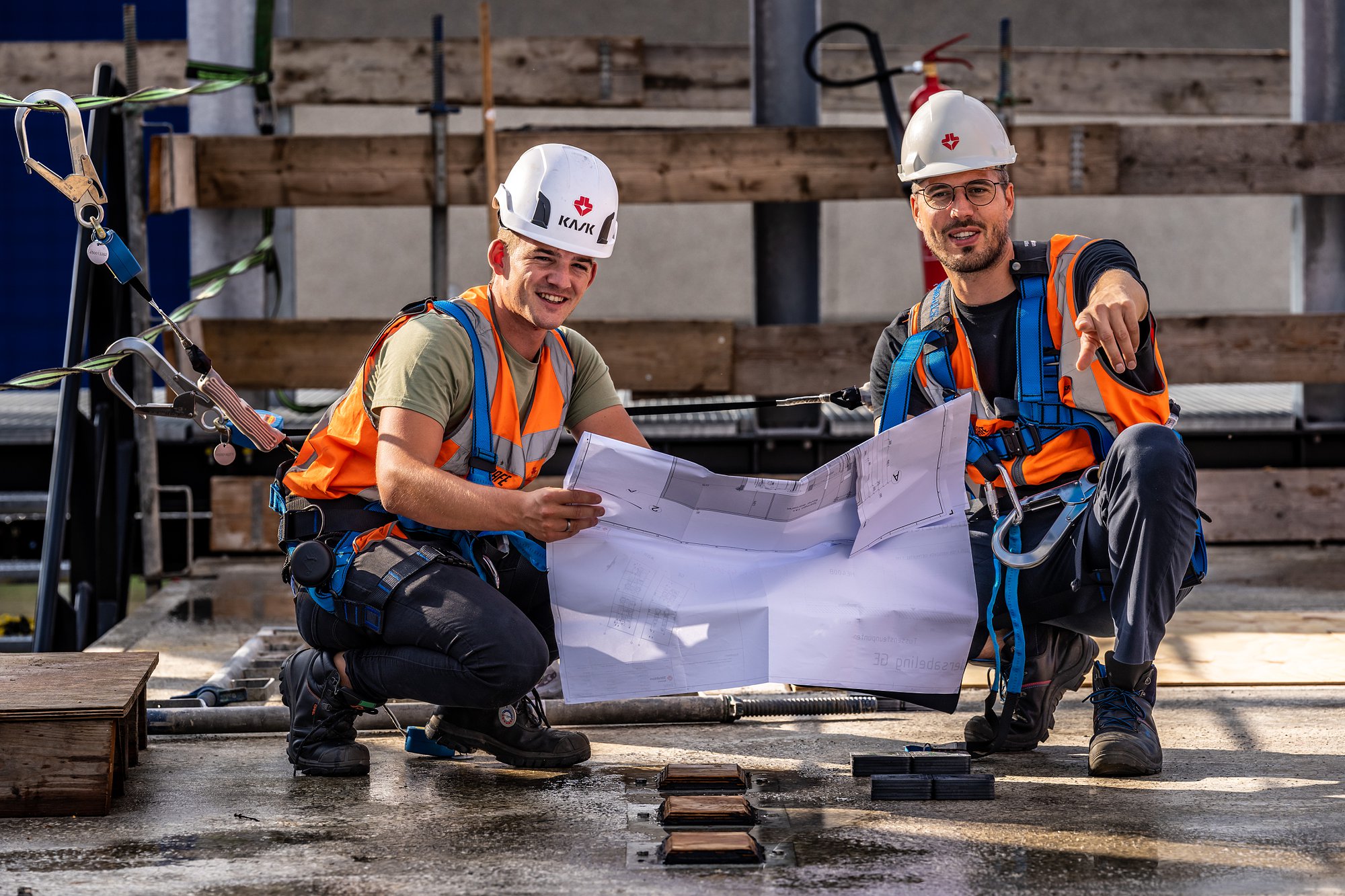 'When all tests are successfully completed and the project is handed over in good order, that makes you proud.'
The Bridges and Locks department is a small group of eight colleagues, hardware engineers, software engineers, project managers, an estimator and a work planner. We do not have our own technicians. You contribute to all areas, you do not get stuck in your own function and you are highly dependent on one another.
The lines are very short and everyone gets along well with each other. I rather like that. One week I may be at the office, but I may also be out in the field for a few weeks at some other time, for example, to test bridges during the night. Here, too, you encounter variety.
Usually there is a quite a bit of pressure at Strukton Power. But that gives me some excitement. You work hard, but because you do that all together, it makes for an even tighter team. When, at the end of a project, you successfully complete all tests and the project is handed over in good order, that makes you proud. That gives you a lot of satisfaction.
'Office work is not my cup of tea.'
Wester Devilee
Commissioning Engineer
Read more
Read more about
"There is so much specific knowledge in our company. We can do any type of project in the energy transition.''
Manon de Vries - Pap
Engineer
Read more
Read more about
'Self reliance is key at Strukton Power.'
Leon Kleiboer
Software Engineer
Read more
Read more about